A useful reply from HM Courts & Tribunals service…
Last Tuesday (30 July), partner Paul Statham wrote to HM Courts & Tribunal Service seeking guidance on a problem thrown up by the new employment tribunal rules. He has received a prompt reply…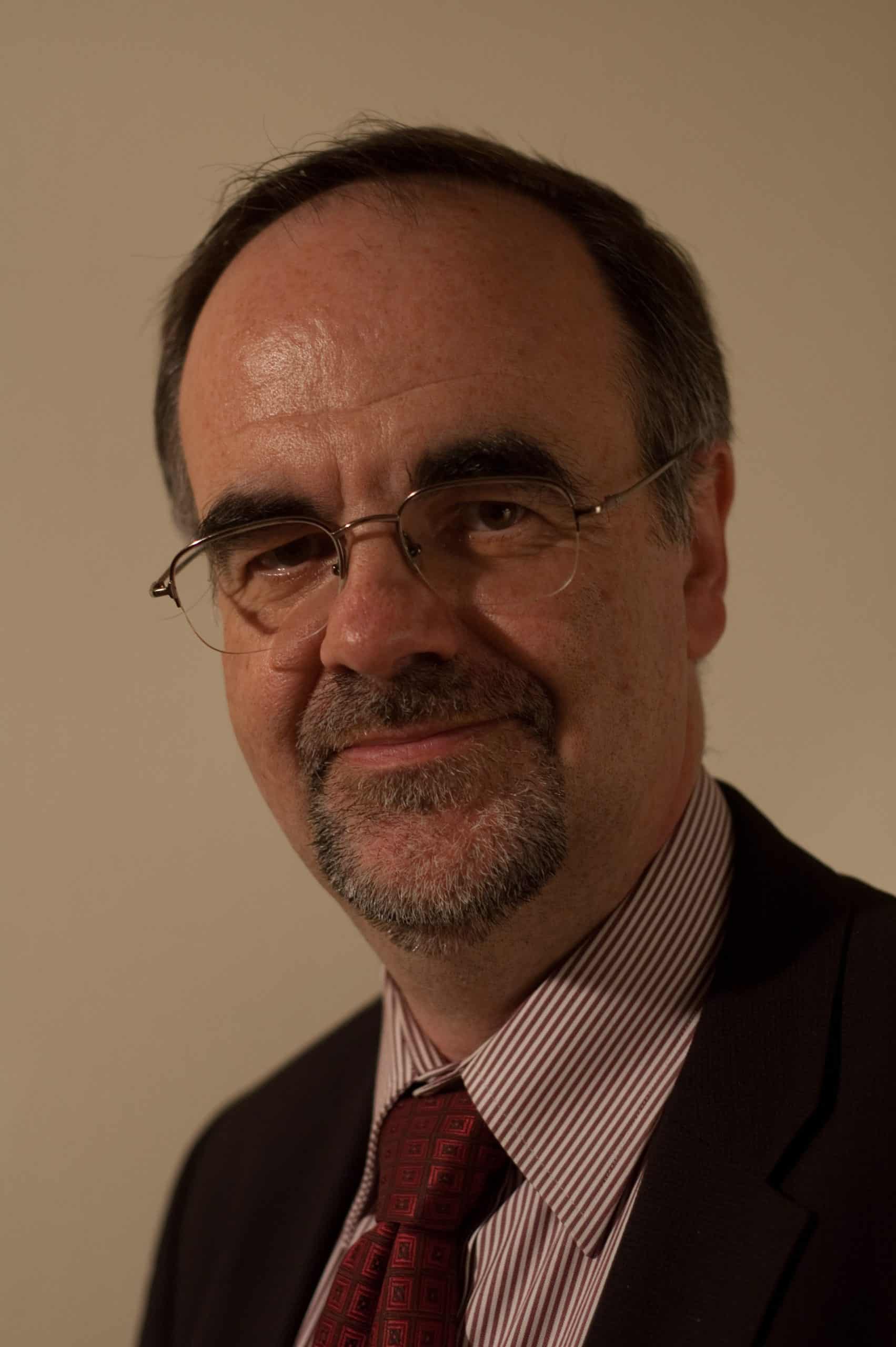 This is a follow-up – as promised – to my blog of 1 August in which I mentioned that I'd written to the Ministry of Justice for  clarification . In the letter, I advised that, during a recent training session I conducted for Unite the Union officers about the new tribunal fees, one of the officers asked how it would be possible to make an on-line submission when the claimant wishes to claim interim relief pursuant to Section 161 of the Trade Union and Labour Relations (Consolidation) Act 1992.
With the time limit for presenting a claim for interim relief being just 7 days from the effective date of termination, this would seem an ideal candidate for being able to make an application on-line. However, the rules state that the application must be accompanied by a certificate in writing, signed by an authorised official of an independent trade union, stating:
that on the date of dismissal, the claimant was or proposed to become a member, and
that there are reasonable grounds for supposing that the reason for dismissal was that alleged in the complaint, namely proposing to become a member of an independent trade union, or taking part or proposing to take part in the activities of the union or making use of or proposing to make use of trade union services at an appropriate time.
I had to advise that as there is no facility to copy documents into an on-line application, the application would have to be made by post or in person to an appropriate office.
Previously, the claim could be sent to the relevant tribunal office by fax or email with a copy of the certificate.
In reply, the Chief Executive's office acknowledged that this was an issue, and has proposed that:
the claim form should be submitted on line
that a copy of the claim form, the certificate and the application for interim relief be sent by email to the relevant tribunal office, and
that the claim form should clearly state that this action has been taken.
They added that receipt of the email will alert staff to expect the interim relief application, and ensure that, once received, it is processed with a minimum of delay. They also advised that the 'Making a claim to an employment tribunal' leaflet will be amended to incorporate this advice.
It's nice to be able to report something positive about these new rules, and clearly it is worth pointing out such anomalies when we find them. It's a shame that they weren't identified when they should have been – during the consultation and testing phase that should have occurred before these fundamental changes were introduced.
Many of the changes are both impractical and unfair, and I will keep pointing these out whenever the opportunities arise!