Exactly why the new fee remission system gives me that awful sinking feeling…
is further exasperated by the practical problems people are encountering as they attempt to navigate the treacherous waters of the Government's new Employment Tribunal fee remission system.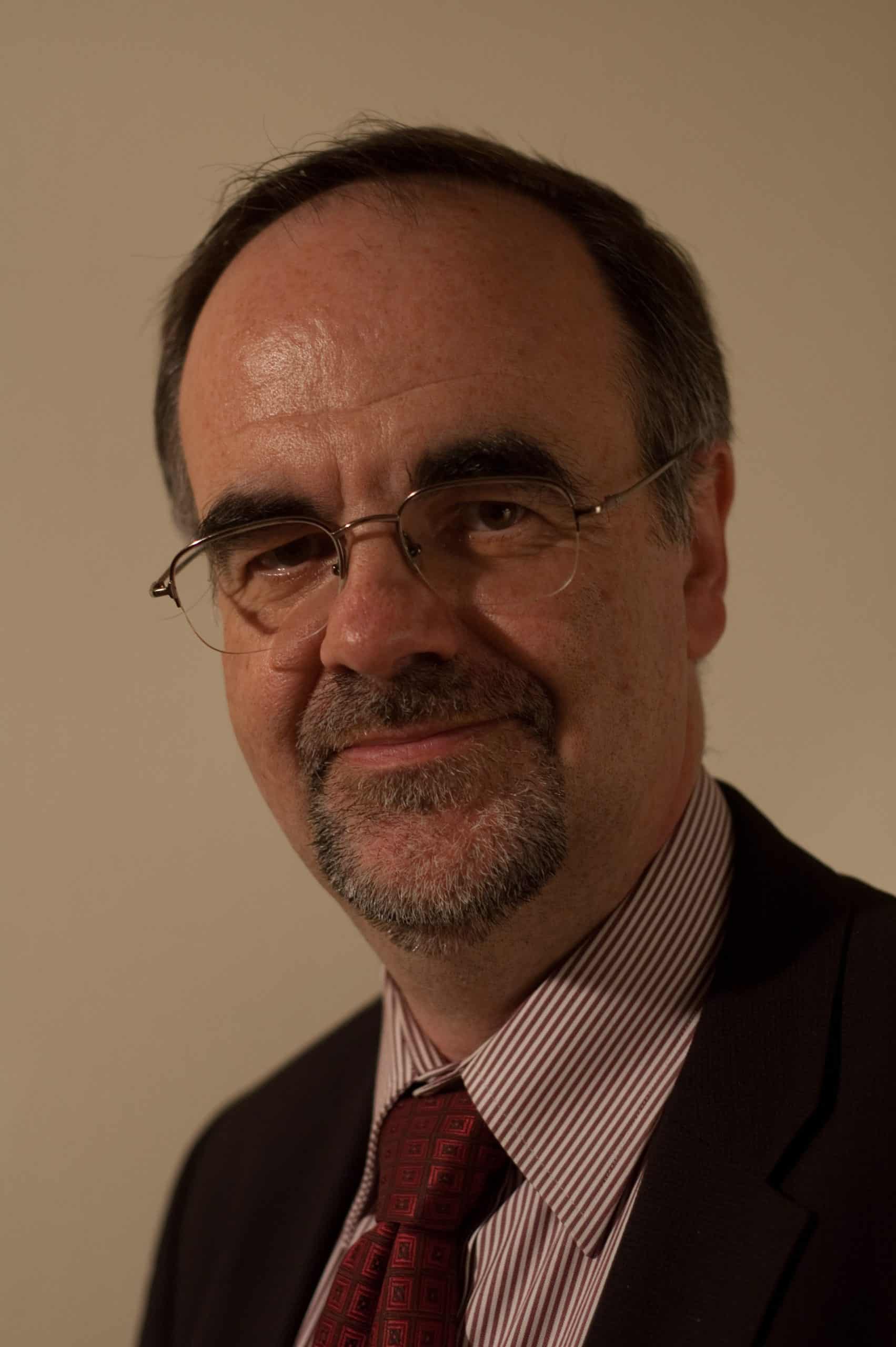 I came into work early this morning to write a blog for the website on the new fee remission system that's come into force for all applications to the Employment Tribunal on or after 7 October 2013.  A remission is where the Government waives or reduces a fee in the tribunal because someone can't afford it.
I went to the Employment Tribunal website to find the form.  I went to the on-line ET1 form and clicked the link on the right hand side of the page which says 'how to apply for a remission'.  But instead of being taken to the form, it takes you to a 'search' page.  It was not obvious what you have to search for and, when I finally downloaded the guidance leaflet and the form, it was the old form.
I tweeted my concerns and one of the responses was from Naomi Cunningham, author with Michael Reid of the excellent LAG Publication 'Employment Tribunal Claims'.  She had noted the same problem and had placed online an extract from the forthcoming new edition of her book. It is here http://tinyurl.com/pu3j48b
If I, a reasonably intelligent and computer literate person, struggled to find the correct form, then what chance for the unrepresented claimant? It must be a simple programming task to put a link to the correct form on the website. I will be raising this issue with the Employment Lawyers Association representative so it can be raised at the National Employment Tribunal Users Group meeting.
When you download the form, you then have to wade through 29 pages of guidance before you actually get to it. In summary, the new system is substantially less generous than the old system, and introduces a disposable capital test.
If you and your partner have combined disposable capital of more than or equal to £3,000 if you are under 61 (£16,000 if you are over), you do not qualify for a fee remission. Capital includes all savings, all redundancy payments, second homes and trust funds. It does not include the value of your main property or its contents, including items of personal clothing (so the Government will not literally take the shirt off your back to pay your Employment Tribunal fee).  It also does not include unfair dismissal awards.
There is a warning that you must not deliberately deprive yourself of capital by giving a portion of your savings to a friend or relative. But you will be pleased to know that you are not depriving yourself of capital if you pay a debt or bill, or purchase everyday goods or services.
You have to sign a declaration and statement of truth that your disposable capital and that of your partner does not exceed the stated limits. The statement of truth warns 'if I am found to have been deliberately untruthful, criminal proceedings may be brought against me for fraud '.
If you pass the disposable capital test, there are then two routes to a remission…
Remission 1
You'll receive a full remission of court or tribunal fees if you receive one of the benefits listed below:
Income-based job seekers' allowance
Income-related employment and support allowance
Income support
Universal credit – with gross annual earnings of less than £6,000
State Pension guaranteed credit
Scottish Civil Legal Aid
Original official letters are required to confirm receipt of the benefit, though I understand that solicitors will be able to send certified copies. Failure to provide original evidence will mean that the application is refused and a full fee will be payable.
The leaflet recommends that you get advice from the Royal Mail before sending original documents in the post, and these will not be sent back to you unless you ask the tribunal to do so.
Remission 2
You'll receive a full remission if your gross monthly income is below £1,085.00 if you're single, and £1,245 if a couple. These figures increase if you have children. So, for example, if you have two children and are a couple, the gross monthly income becomes £1,735.00.
If you don't qualify for a full remission, then you may qualify for a partial remission: for every £10 of income you have over the threshold, you'll have to pay £5 towards the tribunal fee. If you're single and with no children, the gross monthly income cap threshold for a partial remission is £5,085.
Again, evidence of income – including that of a partner – is required. The guidance suggests that:
You must give three months' bank statements and those of your partner
You must also give the court original wage slips from all your jobs, and information about 'cash in hand' work
They require a months' wage slips to be no more than six weeks old
If you are self-employed, they require your most recent tax return
If you receive money from people living with you for rent or board or contribution, then they require a letter from the person paying the money to confirm the arrangement and how much they pay
Child benefit requires a benefits entitlement notice or letter.
It used to be possible to apply for a refund of a fee already paid up to 6 months after it was paid. That has now been reduced to 3 months.  The refund is assessed on your eligibility at the time you paid the fee, rather than current eligibility.
If you are refused a remission there is a two stage appeal process.  You firstly appeal to the delivery manager within 14 days of a refusal letter. If that appeal is refused, you can then appeal to the operational manager, whose decision is final and cannot be appealed.
I understand there has been a recent case where the Employment Appeal Tribunal insisted upon a fee being paid and threatened to strike out a claim after an unsuccessful appeal to the delivery manager, but before the operational manager appeal had taken place.
Summary
The whole process of applying for a remission is very user-unfriendly.  A cynic might say that this was deliberate but, even if not, it is clearly incompetent.
The fact that the tribunal system is encouraging online applications, yet it's impossible to make an application for a fee remission online, seems ridiculous. The application for remission and evidence has to be sent to the Employment Tribunal Central Office in Leicester by post!
My experience this morning appears to echo that of many practitioners trying to lodge claims online. I understand the Employment Lawyers Association is currently gathering evidence through a survey of problems. These include:
Not being able to add additional pages to the online form unless they are submitted in 'rich text format' (rtf)
If you do this and print out the online form, the additional pages are not printed out on the online receipt. So it's not clear whether they have been sent to the tribunal
The online form refusing to accept overseas post codes, or telephone numbers. Advice from the tribunal appears to be to put fake post codes and phone numbers on the form, then adding correct information in the 'additional information' box
The online form timing out after 20 minutes and losing all the text
Not being able to download and save a form to amend it later.  It used to be possible to download and complete a form, and then email or fax it to the tribunal. This is no longer possible, and so the move to online submission has just created more problems.
If practitioners are struggling to lodge forms, how will unrepresented claimants cope? This has substantial implications for issues of access to justice and needs to be sorted out immediately.