Government waste opportunity for collection of asbestos data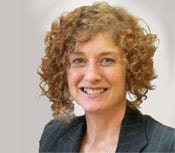 Julie Winn, Chair of the Joint Unions Asbestos Committee (JUAC) has spotted a golden opportunity that the Government are letting go to waste!
Extending a planned Property Data Survey  for 8,000 schools would allow Government to collect critical information on the presence of asbestos in schools across the country. Read more from JUAC here
The survey is an attempt by Government to assess the condition of school buildings across England. 75% of  which still contain asbestos.