My New Year Predictions
New Year predictions from Paul Statham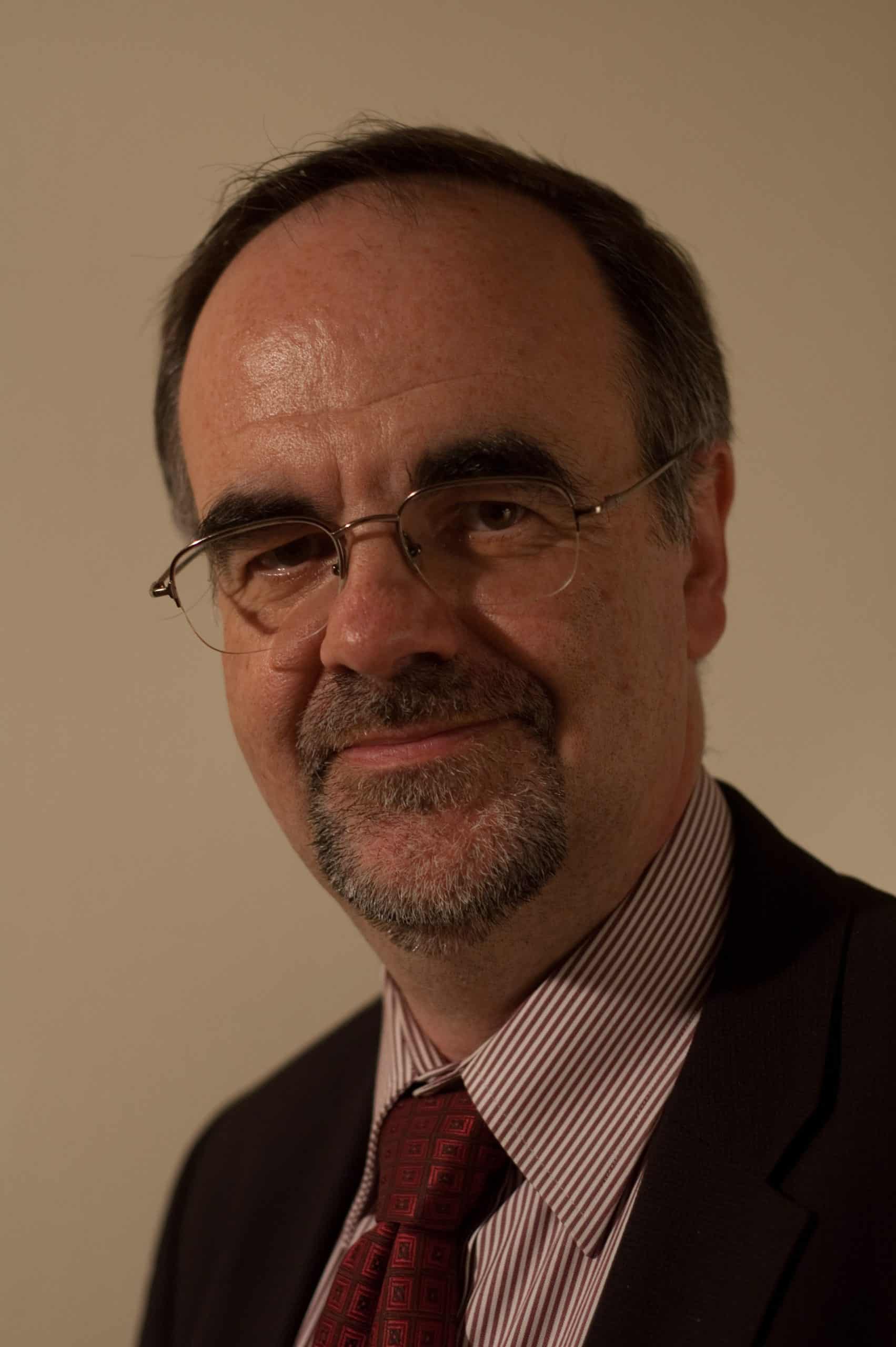 A Happy New Year to you all!  In July last year, ELA Briefing published an article by me, in which I looked into my crystal ball to predict the future of employment law in the light of all the changes introduced by the ConDems last year. You can find it here:
http://pattinsonbrewer.anicca-test.co.uk/wp-content/uploads/2013/06/ELA-PSFeature-7-8.pdf
It is always dangerous to try to predict the future. I see that I almost immediately got the sex of the Royal baby wrong, although at the mid-point in the season Chelsea appear to be hanging in there as potential champions. What does 2014 hold for employment law?
Here are some important changes that are already timetabled:
• 31 January 2014 – the TUPE amendment regulations come into force. See my blog
https://pattinsonbrewer.co.uk/the-government-publishes-its-response-to-consultation-on-tupe/
• 6 April 2014 – ACAS early conciliation will be introduced. It will not be possible to lodge a tribunal claim without first going through this process and time limits for lodging claims may be extended in some cases.
• 6 April 2014 – discretionary financial penalties for employers who lose Tribunal claims are expected to come into force. Respondents who lose cases where there are undefined "aggravating features" may be ordered to pay the Government a financial penalty of at least £100 and not exceeding £5000. There is an early payment discount of 50% just like parking fines, although no provision that the claimant should be paid their compensation first.
• 6 April 2014 – discrimination questionnaires will be abolished. They are said to be a burden on business even though they have existed since Section 74 of the Sex Discrimination Act 1975.
• 6 April 2014 – the Children and Families Bill will amend the Employment Rights Act 1996 to extend the right to request flexible working to all employees with at least 26 weeks service.
• Spring 2014 – the introduction of a health and work assessment and advisory service to manage workplace sickness and absence.
• October 2014 – expected annual increase to national minimum wage rates.
The date for the annual index-linked change to the compensation limits for Employment Tribunal claims moves from 1 February to 6 April. The Government is not obliged to make an index linked change where the power to vary was exercised in the previous 12 month period. It may be that the next index-linked change will be April 2015 rather than April 2014.
There are also some important case law developments awaited with interest.
Firstly, a judgment is awaited in respect of the judicial review by Unison of the introduction of employment tribunal fees. It was promised before Christmas and is now overdue.
Also keenly anticipated is the Employment Appeal Tribunal decision in Neal v Freightliner Ltd relating to the calculation of holiday pay following on from the Employment Tribunal decision which held that overtime payments should be included in the calculation of a week's wages for holiday pay in certain circumstances despite the explicit wording of the Working Time Regulations. Many employers are very concerned about potential back pay liabilities.
The Court of Appeal decision in the Woolies case is also expected to decide whether UK legislation on collective redundancy consultation can be read to exclude the words "at one establishment". See my previous blog
https://pattinsonbrewer.co.uk/union-officials-usdaw-v-woolworths-could-have-immediate-relevance-to-your-recent-cases-its-well-worth-checking/
No doubt there will be other significant developments in case law and employment tribunal practice which will be reported here.