Restricted parental rights for surrogate mothers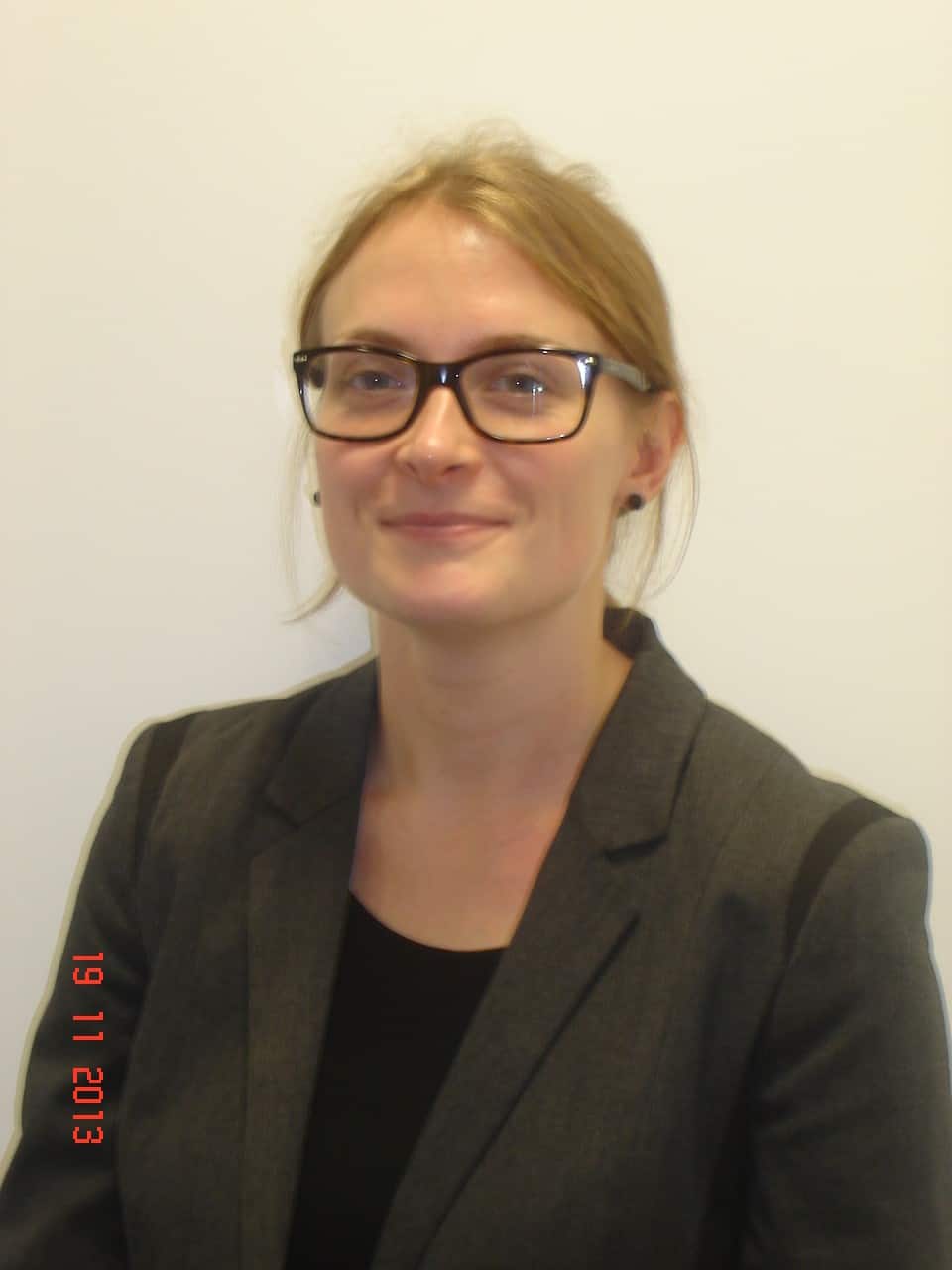 It has recently been decided by the European Court of Justice (in the case of C-D v S-T C-167/12) that mothers who become a parent through a surrogacy arrangement (even if the mother is the child's biological mother), are not entitled to paid maternity leave.
In this case, the mother was the legal and biological parent of a child born to a surrogate mother and even breast fed the child from day one. Despite these factors however, she was denied the right to paid maternity leave by her employer.
The European Court of Justice held that maternity leave is intended to protect a woman's biological condition during and after pregnancy and also to protect the 'special relationship' between a woman and her child over the period which follows pregnancy and childbirth. The European Court of Justice, therefore, held that a worker must have actually been pregnant and given birth to a child in order to be entitled to paid leave.
The  Court  rejected the argument that the refusal of paid leave amounted to sex discrimination on the basis that a father who had become a parent through a surrogate would be treated in the same way as the mother.
The Children and Families Act, which gained royal assent by the UK Government on 13 March 2014, will enable parents in a surrogacy arrangement to utilise adoption leave and pay. Given the trend of parents having children later in life (which has resulted in an increase in surrogacy arrangements) and given the fact that many same-sex couples wish to have children via surrogacy arrangements, this change in the law is vitally important. Disappointingly however, this change is not expected to take effect until April 2015, which will come too late for many surrogate families.
Joanne Cameron, Employment Solicitor