Financial penalties for employers who lose Employment Tribunal claims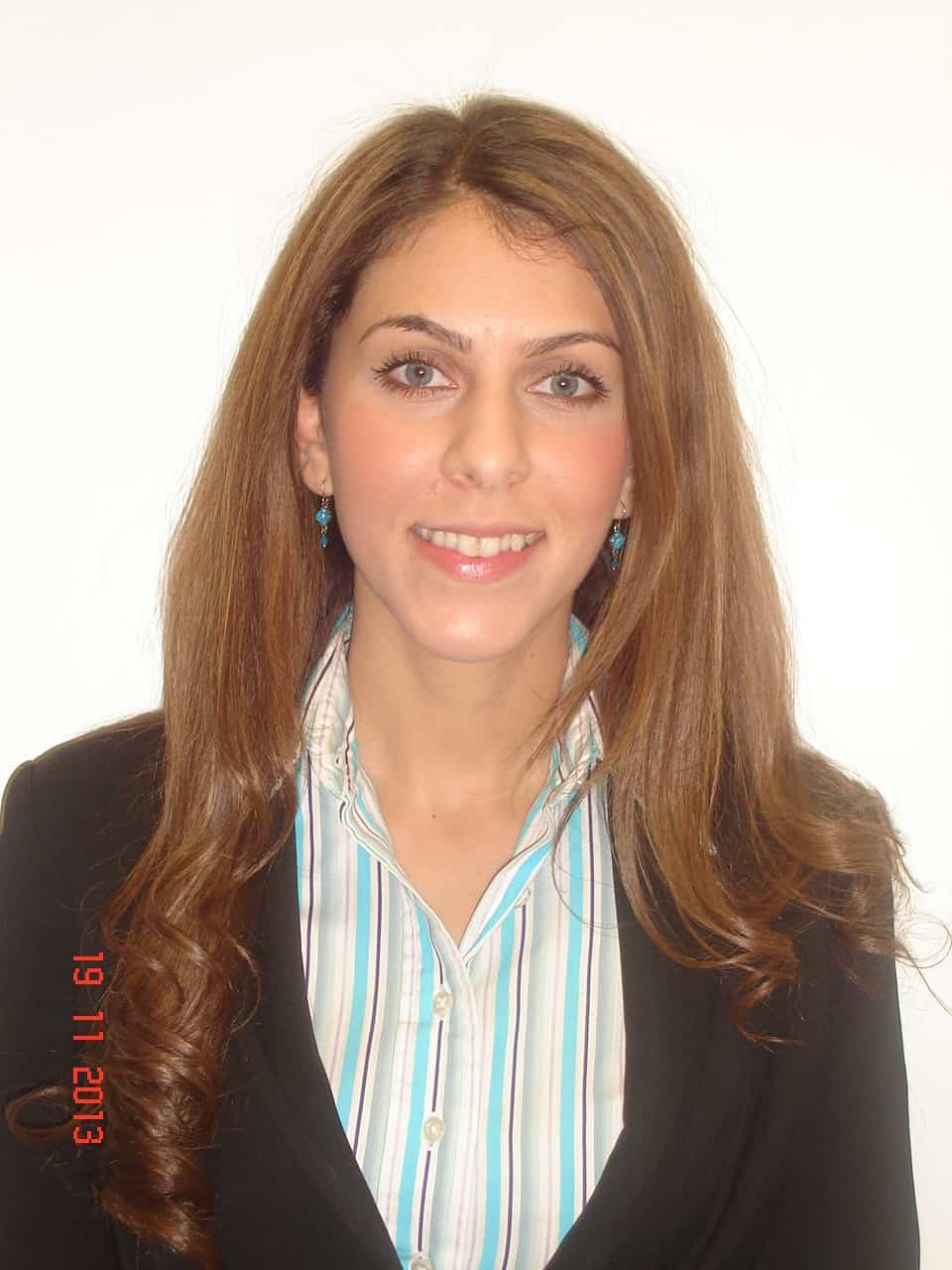 From 6 April 2014, Employment Tribunals have a discretionary power to impose financial penalties on employers who lose claims. If the tribunal concludes that the employer has breached any of the worker's rights to which the claim relates and the breach has one or more aggravating features, a penalty may be ordered.
The penalty is payable to the Secretary of State (not to the claimant) and the amount of the penalty shall be at least £100 and no more than £5,000. The Employment Tribunal may order the employer to pay a penalty irrespective of the nature of the remedy awarded to the claimant. Although, where a financial award is made to the claimant, the penalty must be 50% of that award (subject to the overall cap of £5,000).
Aside from the various remedies that can be awarded to claimants, the Employment Tribunal did not have the power to penalise employers for breaches of employment law prior to 6 April 2014. The Government has introduced this new discretionary power to encourage employers to take appropriate steps to ensure that they meet their obligations to their employees and to reduce deliberate and repeated breaches of employment laws.
It remains to be seen how the Employment Tribunal will determine what amounts to "aggravating features" given that this is not defined in the legislation. The explanatory notes of the Enterprise and Regulatory Reform Act 2013 suggest that Tribunals are more likely to impose financial penalties where "the action was deliberate or committed with malice, the employer was an organisation with a dedicated human resources team, or where the employer had repeatedly breached the employment right concerned." It has also suggested that a Tribunal will be able to take account of any factor it considers relevant, including the circumstances of the case and the employer's circumstances, which could include "the size of the employer; the duration of the breach of the employment right; or the behaviour of the employer and of the employee".
This new power only applies to cases lodged on, or after, 6 April 2014.
Tryvana Ekladious,  Employment Solicitor