See you at the 2012 TUC Congress, Brighton Centre, September 9th-12th!
Pattinson & Brewer will be attending the TUC Congress in Brighton, which begins on Sunday, 9 September. And we'll have a full team of partners and solicitors on hand to meet, greet and talk with visitors to our exhibition stand.
We'll be highlighting and discussing some major current issues in personal Injury and employment law, and providing newsheets that will be readily available to everyone at Congress.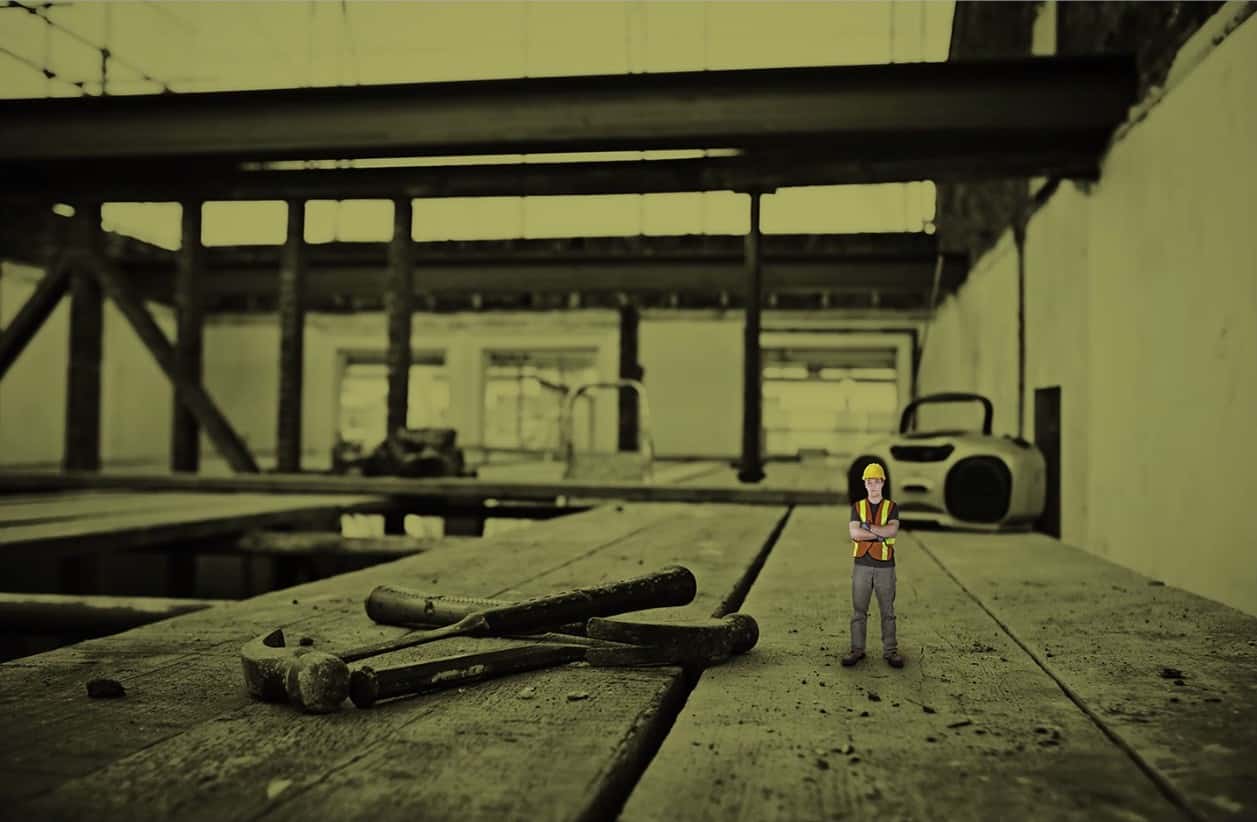 We will move heaven and earth to win you the compensation and justice you deserve…
injury, medical negligence, workplace and disease claims and employment law.
Latest news – personal injury law  LASPO (Legal Aid Sentencing and Punishment of Offenders) Act
This legislation will radically rewrite the no win, no fee model by removing the principle of recovery and banning the payment of referral fees. Part 1 of the act paves the way for cuts to the scope of and eligibility for legal aid; part 2 reforms conditional fee agreements. Both come into force in April 2013.
You (or a member of your family) must make a claim before April 2013 to ensure you receive 100% of your damages. After April 2013, deductions may be made.
Contact your union, or speak to one of our solicitors by calling 020 7400 5100 or complete an enquiry for on-line by visiting www.pattinsonbrewer.co.uk
Two-year wait for compensation for victims of asbestos cancer, and other victims excluded.
A Government scheme to compensate victims of asbestos cancer will not come into force for two years, renewing outrage over the number of victims who are expected to die before they receive their compensation.
The same scheme, which will pay-out in cases where EL insurance cannot be traced, will only apply to those suffering from asbestos cancer. Those suffering from asbestosis, pleural thickening and asbestos-related lung cancer are excluded.
Caroline Phelan, head of our Industrial department, despairs at the ongoing long-term battles for those suffering with life-threatening diseases: "We will continue tofight for justice for our clients and campaign with victims groups and others to try to make the Government see sense"
Catastrophic injury claims  – building trust for the support and benefit victims.
The firm has been part of a niche, country-wide pilot scheme for claims with a value of over £250,000. This encourages a new collaborative approach between the parties in order to facilitate rehabilitation, treatment, interim payments and – where possible – early settlement.
Following a successful pilot the scheme is likely to be rolled out further, and a best practice guide will be published shortly. Marcus Weatherby is the firm's co-ordinator and a member of the working party leading the scheme.
injury, medical negligence, workplace and disease claims and employment law.
"Unions are about getting a fair deal for their members, which is also exactly what we do. Often it's the people that are the most vulnerable that have the hardest time getting heard. Which is why we work hard doing what we do"
Frances McCarthy, Managing Partner