Zero hour contracts – the latest statistics & your rights!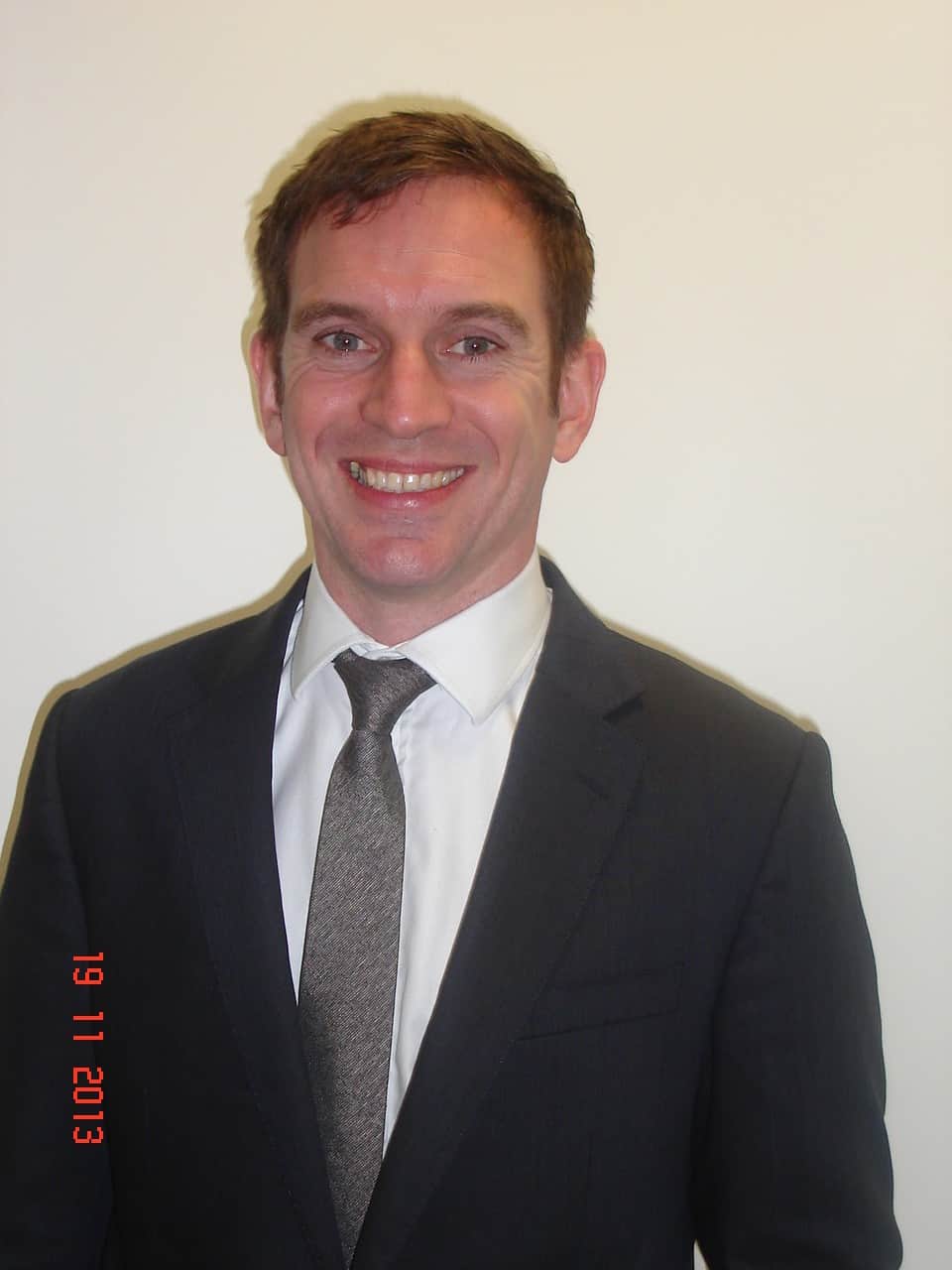 The Office for National Statistics (ONS) this week released a survey of 5,000 employers in relation to zero-hours contracts.
This shows that, for a sample 2-week period beginning on 20 January 2014, in Great Britain there were 1.4 million zero-hours contracts under which employees worked some hours in the sample period, and a further 1.3 million zero-hours contracts where employees were not given any hours at all. The latter figure could include people who have found another job but, remain on the books and the ONS said it would be investigating further to refine its estimate.
The only previous ONS data on zero-hour contracts came from the Labour Force Survey, a survey of individuals in households and classifies people according to their responses, which estimated that there were 583,000 on zero-hours contracts for the period October to December 2013. The figure is three times higher than the number given for 2010.
This latest in a series of dramatic upward revisions of the estimates of the extent of the use of zero-hours contracts in Great Britain has predictably produced a tremendous amount of media coverage and political reaction.
In particular, the Labour Party has signaled that if it wins the general election next year, it will introduce measures to give workers on zero-hours contracts the right to:
– Demand a fixed hours contract when they have worked regular hours over six months with the same employer;
– Receive a fixed hours contract automatically when they have worked regular hours over a year – unless they decide to opt out;
– Be protected from employers forcing them to be available at all hours, insisting they cannot work for anyone else, or cancelling shifts at short notice without compensation.
There is a possibility that in the current conversation about the rights and wrongs of zero-hours contracts, sight has been lost of what rights people on these contracts already have.
People working under zero-hours contracts are contracted to perform the work themselves and are not self-employed. They are therefore protected by the Part-Time Workers (Prevention of Less Favourable Treatment) Regulations 2000 (SI 2000/1551), as amended. Part-time workers have the right to be treated no less favourably than full-time colleagues doing comparable work. This applies regardless of whether the part-time worker is categorised as on a zero-hours contract.
People working on zero hours contracts also have the right to take annual leave based on the number of hours actually worked and to be paid at the time the annual leave is taken.
In addition, if someone working under a zero-hours contract is not free to refuse a shift without having to give a reason or finding another colleague to cover his/her shift, or if he/she is not entitled to accept work elsewhere without prior permission, he/she may be an employee rather than a worker, with the range of rights and protections that employee status entails.
This can apply even where the written contract specifies that the person working under a zero-hours contract is a worker and not an employee. Of course, the label used to describe the working is relationship is relevant but it is not conclusive. Employment status is decided by an objective assessment of the true nature of the employment relationship, and the nature of the contract cannot be changed by attaching the 'wrong' label.
Russell Dann, Employment Solicitor